"We must recover our sanity where 100 million users does not represent the goal..."
– » 24 February 2012, baked by Ben Ward @ The Pastry Box Project (via adactio)
"I think how we teach recursion is wrong. Understanding recursion is really..."
– [erlang-questions] Understanding recursion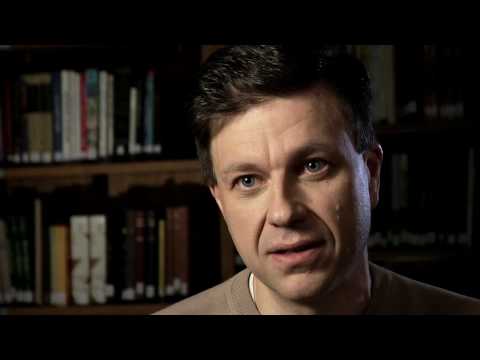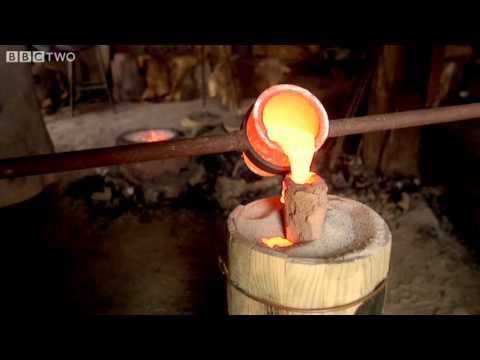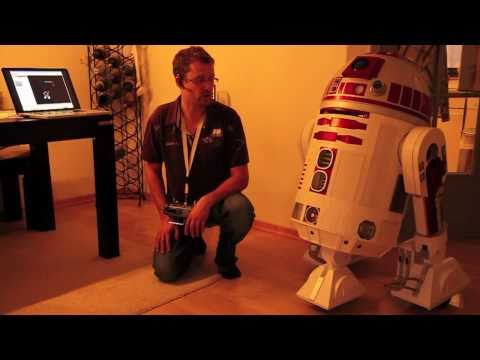 Watch
LikeLight (by redpepper)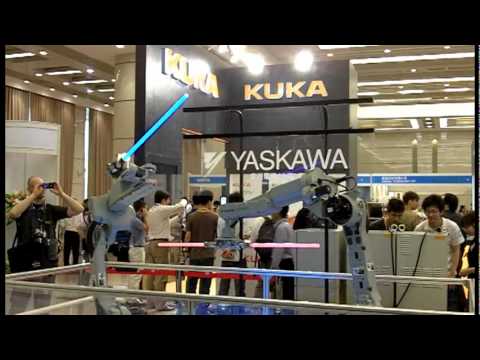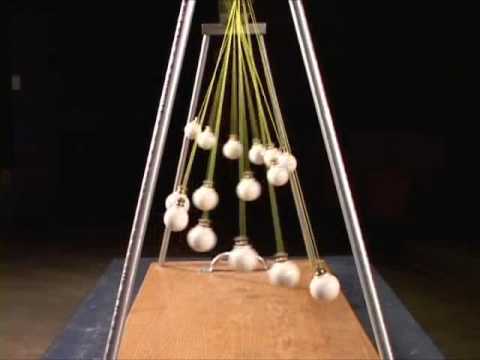 Watch
Watch
UN SOUFFLE EXTRAORDINAIRE (by Digital District™ VFX Post-Pro)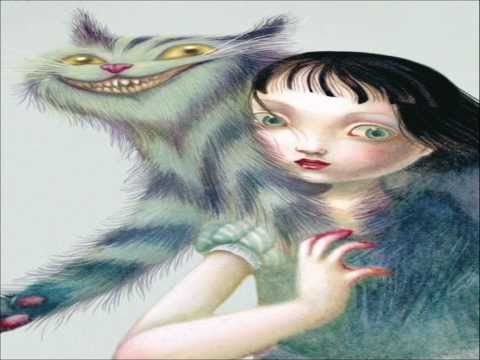 Watch
Watch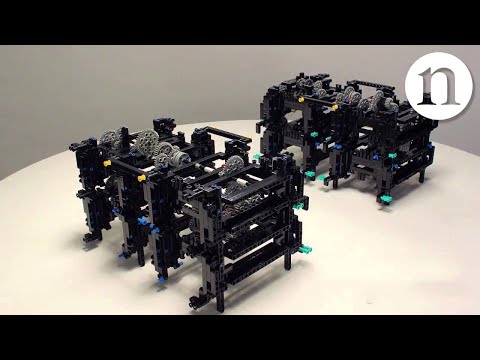 Things we like: Microsoft Comic Chat
canvas: Microsoft Comic Chat was an application released in 1996 (with Internet Explorer 3.0) that took normal IRC chat room discussion and displayed the messages as if they were said by comic strip characters. It's the most eccentric widely-released chat client ever. It also helped put Comic Sans on the computers of millions of people.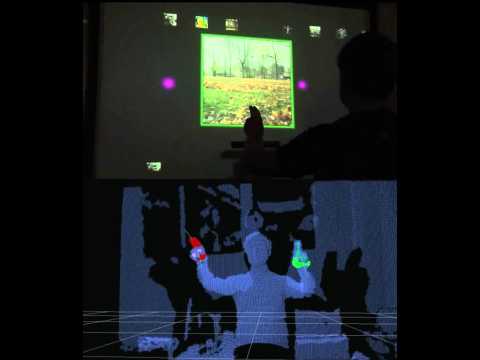 Watch
The Narrative of Victor Karloch (by Kevin McTurk)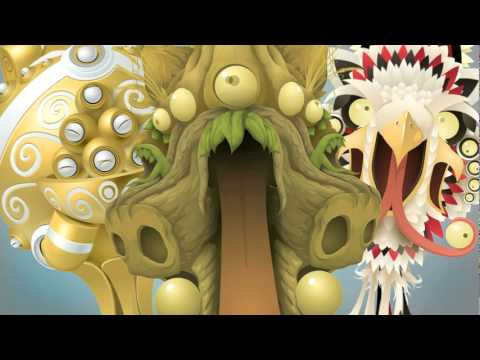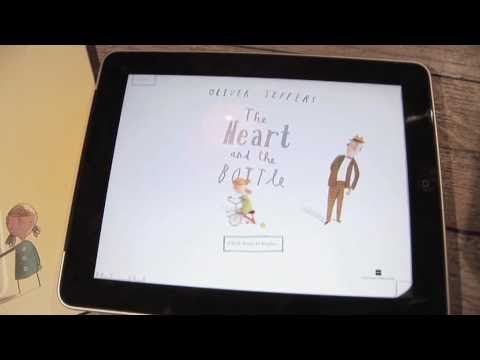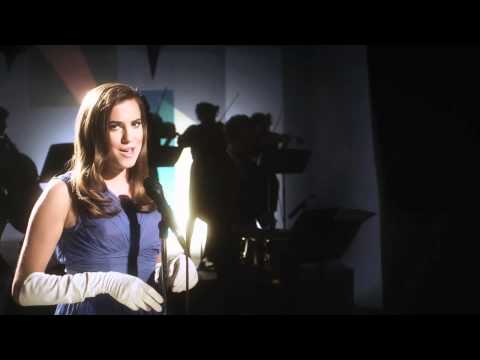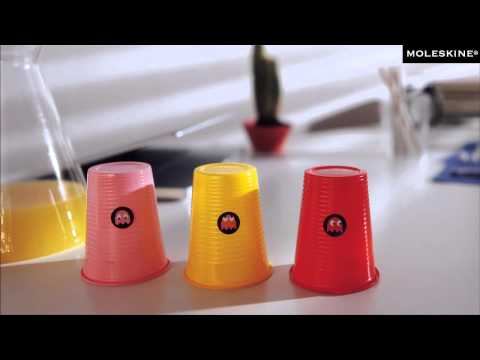 Watch
Watch
Accumulonimbus -  ANDY KENNEDY